2020 <!img src="../img/star.gif">




LIMA-TOURS Santo Antao - Guide Edson Lima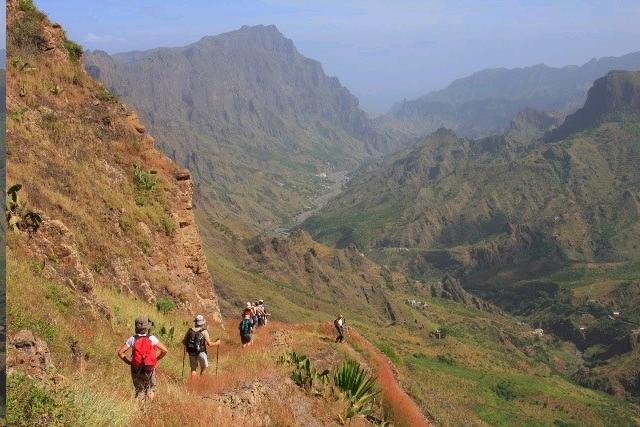 LIMA-TOURS guide :
welcome to santo antão island , I am a tour guide and i offer trekking,hiking and excursions around the island.

Hello, My name is Edson David Andrade Lima, also known as Davy. I am a qualified tourist guide who speaks English, Portuguese and Creole. I would love to show you or your group the wonders of Santo Antao. Why not come on a day trip or full programme of a week or more with me.
I offer many different guided walks, and can arrange your individual or group transport (maximum of 15 people) so you can relax and enjoy your holiday. Prices from €40 per day please contact me for group rates.